Demonstration Poster
£135.00
Condition: Very Good to Fine.
Size: 69 cm x 102 cm (27 in x 40 in)
A guaranteed original advance one sheet movie poster from 2004 for Edgar Wright's romantic zombie comedy "Shaun of the Dead", co-written by Wright and Simon Pegg.
The first of the 'Three Flavours Cornetto Trilogy', this superb movie stars Pegg as 'Shaun' alongside his 'Spaced' co-stars Nick Frost ('Ed') and Jessica Stevenson ('Yvonne') with Kate Ashfield, Lucy Davis, Dylan Moran, Peter Serafinowicz, Martin Freeman, Reece Shearsmith, Penelope Wilton and Bill Nighy. (Wow, having just typed that out, that is some cast!)
Inspired by the 'Spaced' episode "Art", the movie was filmed in London between May and July 2003. Two of Coldplay (who also worked on the film's soundtrack) have cameos!
The best of British comedy this century? It is certainly up there.
This poster has never been folded and displays really well. It will look fantastic framed and on the wall – a really iconic film of our time.
We only sell guaranteed original movie posters. We do not sell reproductions.
Description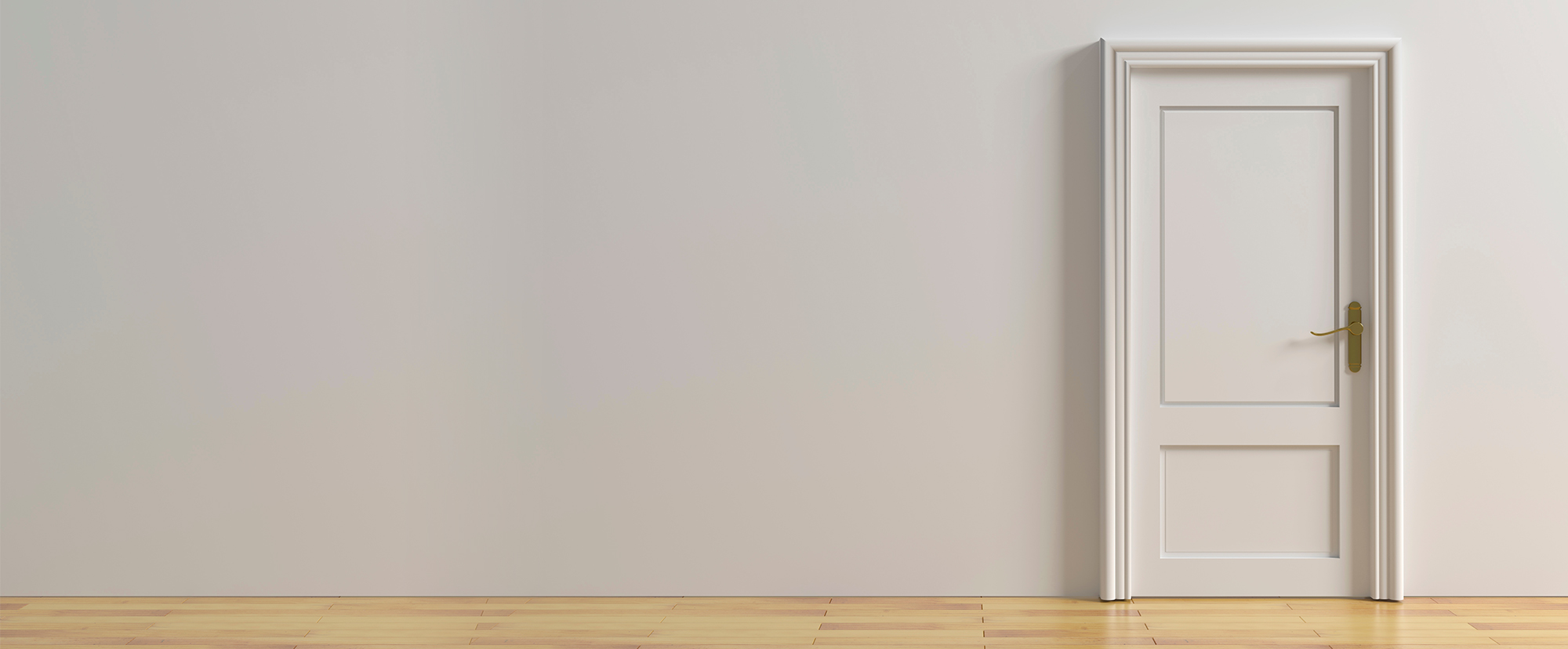 modern-interior-living-room-wall-background-mockup-furniture-decor-interior-living-room-wall-mock-up-background-168482487